Event Date:
Start at 10:00 AM
September 7, 2021 - September 23, 2021
E-Mail
cleanfuels@centralina.org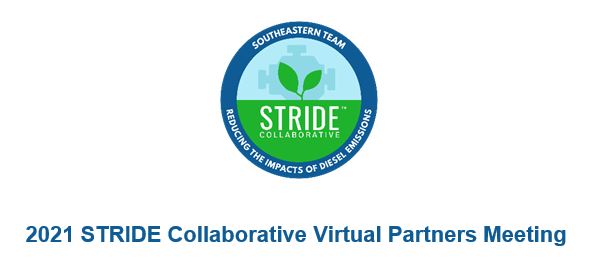 This event will take place over a three-week period starting September 7th and continuing through September 23rd. Each week will include two webinar sessions focused on a theme (Environmental Justice and Equity, Alternative Fuels, and Funding for Projects that Reduce Diesel Emissions).  Sessions will be held at 10:00 AM Eastern each Tuesday and Thursday (with the exception of our bonus session on Wednesday, September 8th at 10:00 AM Eastern and our September 9th EJ and Equity session, which will be held at 12:30 PM Eastern).
 For more information on the schedule and presentations please click on the link below to view the initial agenda. STRIDE plans to update this agenda soon to include more detailed information on speakers and sessions.