Join Lisa McAbee on a virtual tour of McAbee Trucking as she explains how they utilize propane vehicles to power their fleet and ensure deliveries arrive on time. McAbee Trucking completes over 38 trips overnight from Charlotte, NC to Greenville, SC, and local runs within Blacksburg, SC.  The McAbee Trucking fleet contains 46 vehicles, including two compressed natural gas trucks and six propane trucks. They are in the process of converting more of their diesel box trucks into propane and their semis' into CNG. McAbee Trucking Inc. was part of a demo with the ROUSH CleanTech Propane Autogas to experiment how these would fit with a USPS contracting fleet.  
Hear from experts all over the region including, Steve Whaley, Director of Autogas Business development at PERC, Derek Whaley, Business Development Manager at ROUSH CLEANTech, and Mitch Rose, Branch Manager of Blossman Gas as they outline the benefits of propane autogas for fleets. Learn more about McAbee Trucking Inc. and how propane autogas can benefit your fleet in the McAbee Trucking Alternative Fuel Fleet Success Video.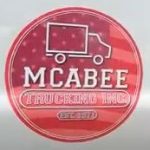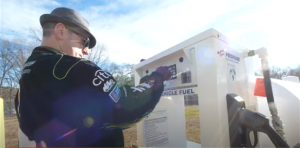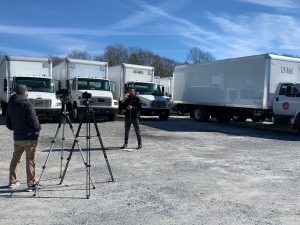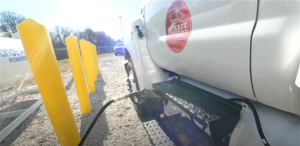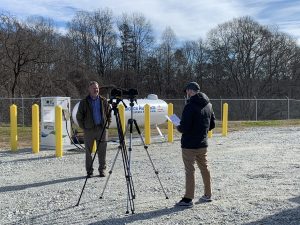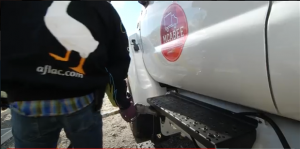 Steve Whaley, PERC; Derek Whaley, Roush CleanTech; Mitch Rose, Blossman Gas; Happy Fox, Alliance Autogas; Matt Abele, Capital City Creative and Mr. & Mrs. McAbee, McAbee Trucking for making this success story happen!